Glen Edmund driving is an international company offering a wide range of internationally accredited advanced driving courses. The company has invested and specialized in providing security driver training, which includes counter-carjacking, armored vehicle training, dealing with harsh and hostile environments among many others.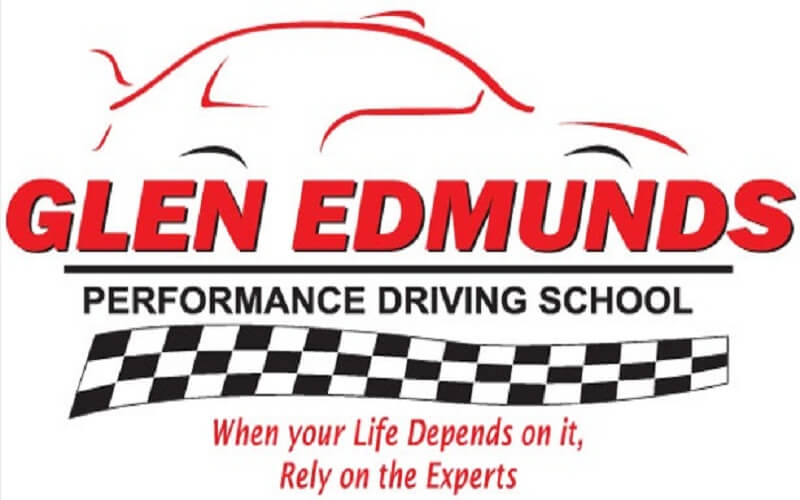 Glen Edmunds Logo
Image source: has competentKenyaBuzz
This company has been certified by the Premier Driving training companies in the U.S.A, Jordan, as well as the United Kingdom, specifically England.the school has competent officers in the whole of African continent having qualified from the USA and the UK. The driving company also has an endowment of specially designed equipment used in training activities and tracks used only by the company's clients. These tracks help in practicing driving and many more skills in a safe and secure environment. Some of the courses offered in this driving school are as discussed below.
Security Courses
While insecurity has become a major concern in many parts of the word, this driving company has invested in offering security-related driving courses. The instructors have gained much experience from the training they have undertaken in many parts of the word and have, therefore, incorporated them into driving lessons. They include;
3-Day Security Driving
This is a course that trains individuals located in areas of high-security threats. It instills confidence to the participants and, on the other hand, improves their standards of driving. Some of the skills gained in this field involve maneuvering in emergency cases or situations. Here, participants learn the best way to behave when threats develop where maneuvering skills are put into use.
5-Day Security Driving Lessons
This is more advanced than the three-day driving course. More days are added to incorporate the elements of the science of the automobiles dynamics and human physiological response to stress. More threat time here has been added and, therefore, human exposure to risks of deaths or attacks are high. This training enables participants to acquire driving techniques like those of getting rid of ambushes and carjacking scenarios.
Armored Vehicle Training Experience
These are vehicles that are as much heavier than the ordinary normal cars. The Glen Edmund Driving School ensures that one understands the differences between these two car models. Learners here are taught on how to respond to various threat scenarios and harsh circumstances. These courses enable learners to get to know the difference between the normal and armored vehicles during the training sessions.
4WD Training
These are offered to those individuals working and living in remote areas using rough roads with poor terrain. The courses offered in this field include; 4WD Off Road Driving, 4WD Recovery, and 4WD Defensive Driving among others.
Defensive Driving
These courses enable the experienced drivers to acquire the vital skills used in cases of emergency. They offer the necessary techniques to react correctly in a disaster situation as well as improving the driving skills.