Used cars from Japan have always been on the top of the list of the most driven cars. This is because in addition to having some of the most popular economy vehicles, Japan is home to multiple vehicle manufacturers. As a result, many used cars find themselves in the African market and the good thing is that most of these Japanese secondhand vehicles are in great shape and will almost pass as new vehicles. The only difference they have is that they are more affordable and will not depreciate as fast as their new counterparts. Here are some of the used Japanese vehicles to watch for 2015.
Toyota
Apart from being one of the most popular vehicles around the world, Toyota has managed to but the most vehicles on the roads in Africa. From Trucks, Sedans SUVs to Hatchbacks, Toyota has got it all going on. There are a number of Toyota vehicles to watch out for in the used cars of 2015. Toyotas have grown so popular because used Toyotas are cheap to buy and to maintain. This is because there are many vehicles coming in and the spare parts are cheaply and readily available.
Nissan
From Toyota, Nissan takes the second place in this list; this is because this vehicle manufacturer has competed quite well with the Toyota giant and availed vehicles in all categories to meet the market demand in Africa. Nissan is selling a good number of new vehicles in Africa now but the used Nissan making their way into African states is also impressive. Though not as popular as Toyota, there are many used car vehicles from Models of 2014 and back that will be getting into the market as Second hand cars, SUVs, and trucks in 2015.
Honda
Honda is another vehicle manufacturer that is coming out quite strongly on the African roads. Though not as versatile as Nissan and Toyota, this Japanese vehicle manufacture has managed to penetrate the African market and has become one of the household names as far as the vehicle market is concerned. Due to the high number of Honda vehicles being manufactured, there is a high chance of secondhand or 2015 used vehicles making their way into the African vehicle market. These vehicles come from different continents but now that people in Africa are importing new cars, there are a lot of used vehicles being sold internally. Companies like BEFORWARD have dedicated their efforts in importing all manner of Japanese used cars and judging by their sales, they must be doing a great job.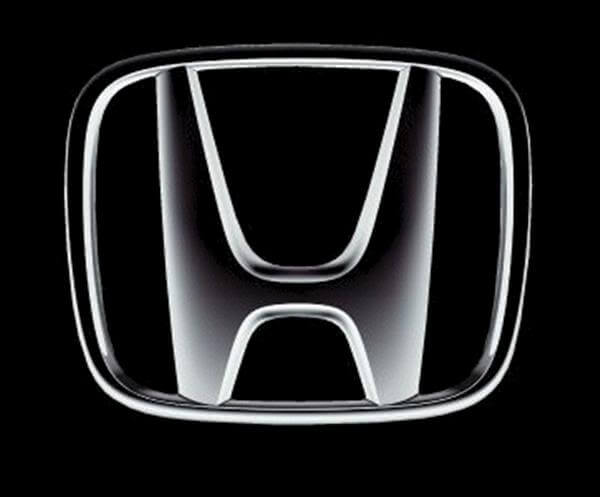 Hyundai
Hyundai has stopped being the underdog and become a big fish in the Vehicle scene in Africa. The manufacturer has introduced different makes and models and has now become a large supplier of used cars in Africa. This is as a result of the expansion of different sectors and the purchasing power possess by African citizens. Though there are great new Hyundai vehicles, the 2015 used Japanese vehicles still appeal to most people for this cheap price tags and low maintenance cost.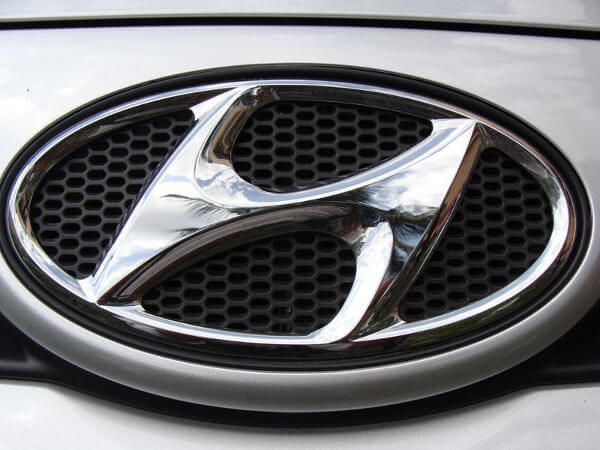 If you would like any Japanese 2015 used cars; Japanese Used SUVs or Japanese Used trucks, talk to BEFORWARD, the best Japanese vehicle importers, for a great fast deal.