All over the world, Japanese cars are famous for their quality, affordability and style. Most people in Africa would love to own a new Japanese car but due to financial constraints, used Japanese cars still have a high demand. The process of acquiring a used Japanese car ought not to be a struggle, thanks to the numerous authentic car dealers who can help you purchase one.
Driving the car of your dreams is definitely worth the awesome feeling of exhilaration. Here, you will benefit from a handful tips to help you to purchase a used Japanese car easily.
First, you need to find out the terms and conditions for importing cars to your country. You do not want to get into trouble with the law out of ignorance. Sticking to the rules is paramount. Check out the information that you need to know. If necessary, contact a lawyer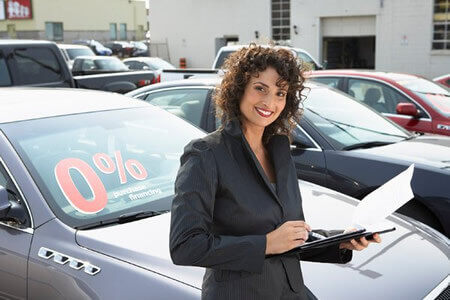 What information do you need to know? For instance; which types of vehicles are allowed, what is the used vehicle age limit, the mileage and engine CC. What taxes are imposed on imports? This way, you will be able to make informed decisions as you purchase your car.
The right car exporter in Japan will enable you to carry out your transactions smoothly. This is why the second tip is about finding the appropriate car dealer who can offer you a customized package for your needs. A good way of doing this is by researching online on popular search engines and online directories.
From the way the dealers present themselves and from reviews made by people who have transacted with them before, you will find a good exporter or a number of them. Once that is settled, send out many inquiries to the used car exporters that you identified.
The company needs to find the best model for you according to your preferences. Lay out what you would like in terms of the car price range, color of the vehicle, the make and model, the fuel type and mileage among the other important details. You can also ask for pictures of the car you prefer so that you do not buy blindly.
Thirdly, always seal the deal after you are a hundred percent sure that the exporter is genuine. Don't just make a signing as soon as you identify your preferred car. The best way to approach this would be to contact several companies and find out their prices and terms of service for the particular car that you have chosen.
You can also ask to have a look at the service sheets of your car to confirm the details. This will help you to get the best deal without being ripped off unknowingly. Once you identify the right car, you can then make the payment. You expect them to do the shipping and also send you the necessary documents. These include items such as customs invoice, Japanese de-registration certificate and others.