A South African Man and His Car – Its a "Love Affair"
The South African man knows his car. OK, which man doesn't have a connection with his auto? Another report in the Daily Mail of the UK says that men who love their cars are likely to be very aggressive on the road. But I digress. Owning a vehicle in Africa is mostly is associated with a rise in prestige and status but a survey reveals that there is more to it than that.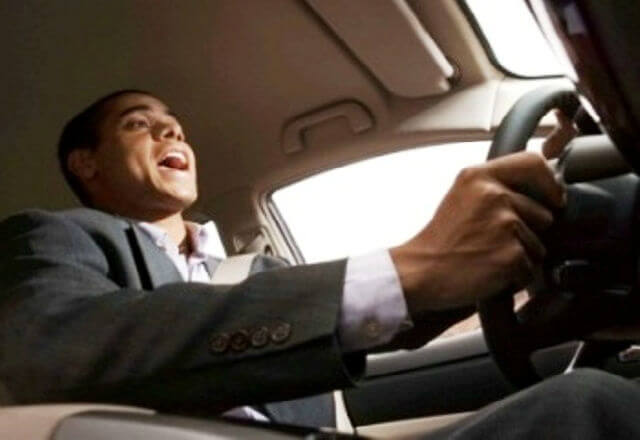 A research conducted by BP Ultimate company shows that there is a special connection between people and their vehicles. This is a special 'Love Affair' or something of the sort. The responses were picked from approximately 1000 male and female participants in South Africa. The affection demonstrated between drivers and their cars is almost the same as the one expressed towards close friends or a member of the family.
A man's heart needs pampering. Owning your dream car is one crucial step made towards the satisfaction. There are many reasons why the attachment between men and their automobiles is at an all time high.
Raised social status
According to statistics by BP Ultimate show that a number of drivers own cars just to identify themselves with a certain class in life. The influence mostly comes from the peer group you hang around. In order to fit in a certain group, you might as well be required to possess certain qualities such as a motor vehicle. The individuals believe that such an asset puts them at a higher ranking compared to others.
Necessity
Depending on the type of activities one accomplishes daily, a motor vehicle can be a necessity. For family men, the love for their cars can be pushed by the need to have easy and independent transport when moving around different places. Cars become part of man's daily life and can be viewed as a work partner as it helps in time keeping.
Luxury
Cars are viewed as luxury items that bring comfort or relaxation to a man's heart. Having your car parked somewhere while you walk towards a building holding the car key demonstrates a prestigious life. The love for cars has lured some men into giving them pet names or talk to them affectionately.
Authority
Sitting behind the wheel demonstrates a certain level of power and total control. Having the opportunity to drive your buddies around makes you feel supreme and thus you love your car more.
The fascination demonstrated by men towards their cars is just like any other obsession for other items. It is important to make sure that this obsession does not go overboard. By having the right perspective and understanding the boundaries, there is nothing wrong in men loving cars.
As the technology advances, cars are being manufactured with enhanced features whose aim is to make life more comfortable. There have been cases of people whose attachment to their cars is too strong such that it becomes a bother to people close to them. Just a scratch or a dent can ignite chaos and a scene of total misunderstanding.
The way to man's heart is through his car and this can well be proved in a moment of separation. Men and cars have come a long way and the attachment seems to deepen each day.